To awaken quite alone in a strange town is one of the most pleasant feelings in the world. Even thinking about the idea, gives me a thrill of its own. From the time I first traveled solo just because I did not want to wait for anyone else to plan my travel, to now, where I have reached a point when I refuse to make plans with others because I want to travel on my own.
Trust me on this, traveling alone will be the scariest, most liberating, life-changing experience of your life!
People who have never traveled alone often describe their first solo trip as an almost religious experience. To take in new surroundings unfiltered by the prejudices, tastes, or preferences of a traveling companion can be heady stuff. Solo travel gives you the chance to indulge yourself fully. It has an essence of its own that can never be replaced by anything else. The vivid experiences, the thrill of the unknown, and the amazing people you meet, everything leaves a mark!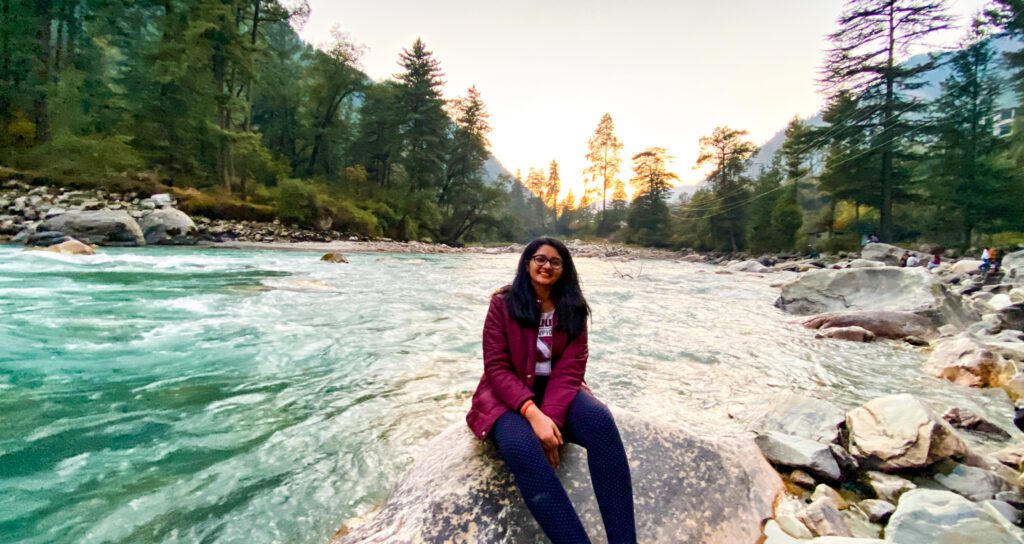 So, before coming to why and how let us focus on what solo traveling really is.
Solo traveling can be of two types. Either you go out all on your own where you plan everything from scratch or you decide to go with some travel agency where you will be accompanied by people you don't know which would include groups and solo travelers both. Both offer an experience that is unique in its own way.
There's no what I 'should' or 'shouldn't' do when you travel solo, even Naina (Yeh Jawaani Hai Deewani) carried her books to the Manali trip and she did not even have a trek bag for the expedition. Even I carry a novel on every trip of my own. A solo trip is all about you, it is about no one else, just you. You can choose to interact with people you meet there or you can choose to be on your own. You can choose to be someone entirely different from the person you are back at home. You can wear, eat, behave, do whatever you want and there will be no one whose judgments you have to be scared of. You can dance, sing, trek, flirt, read, do anything without having to ask someone to do it first.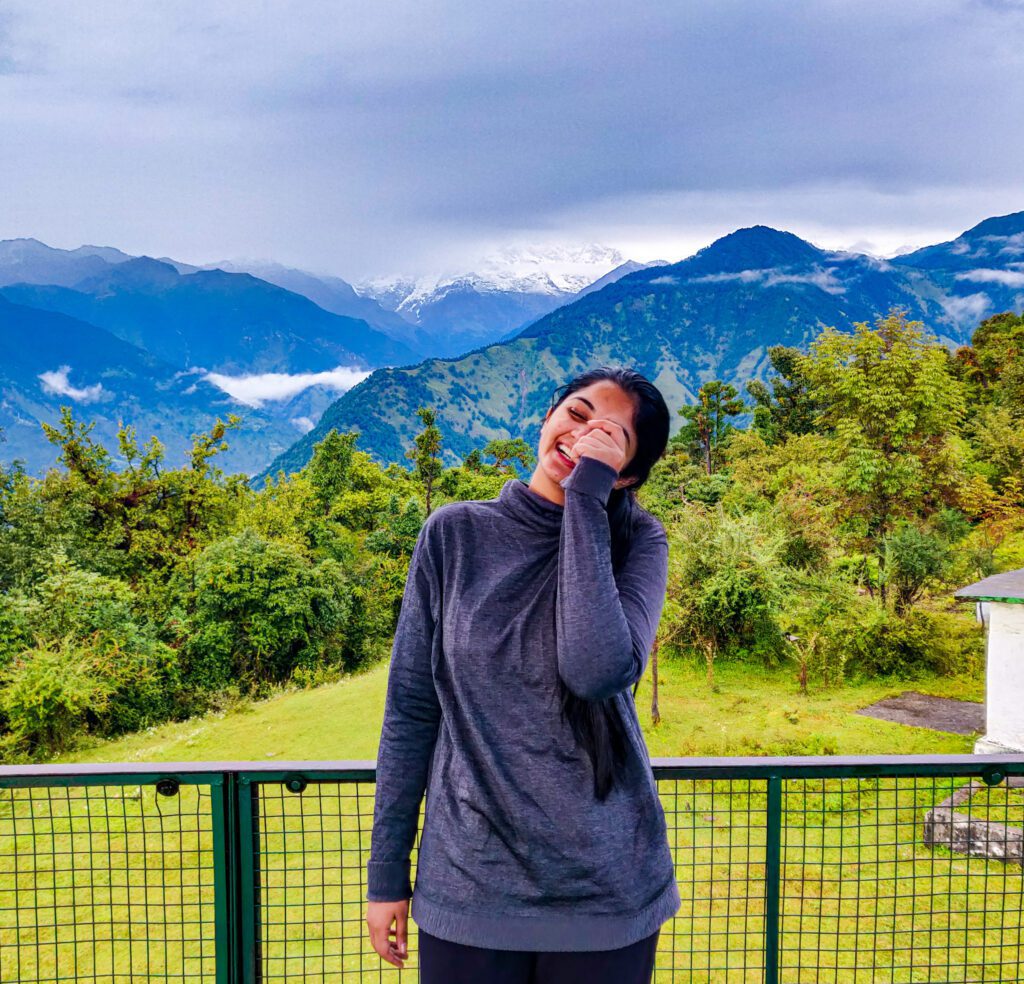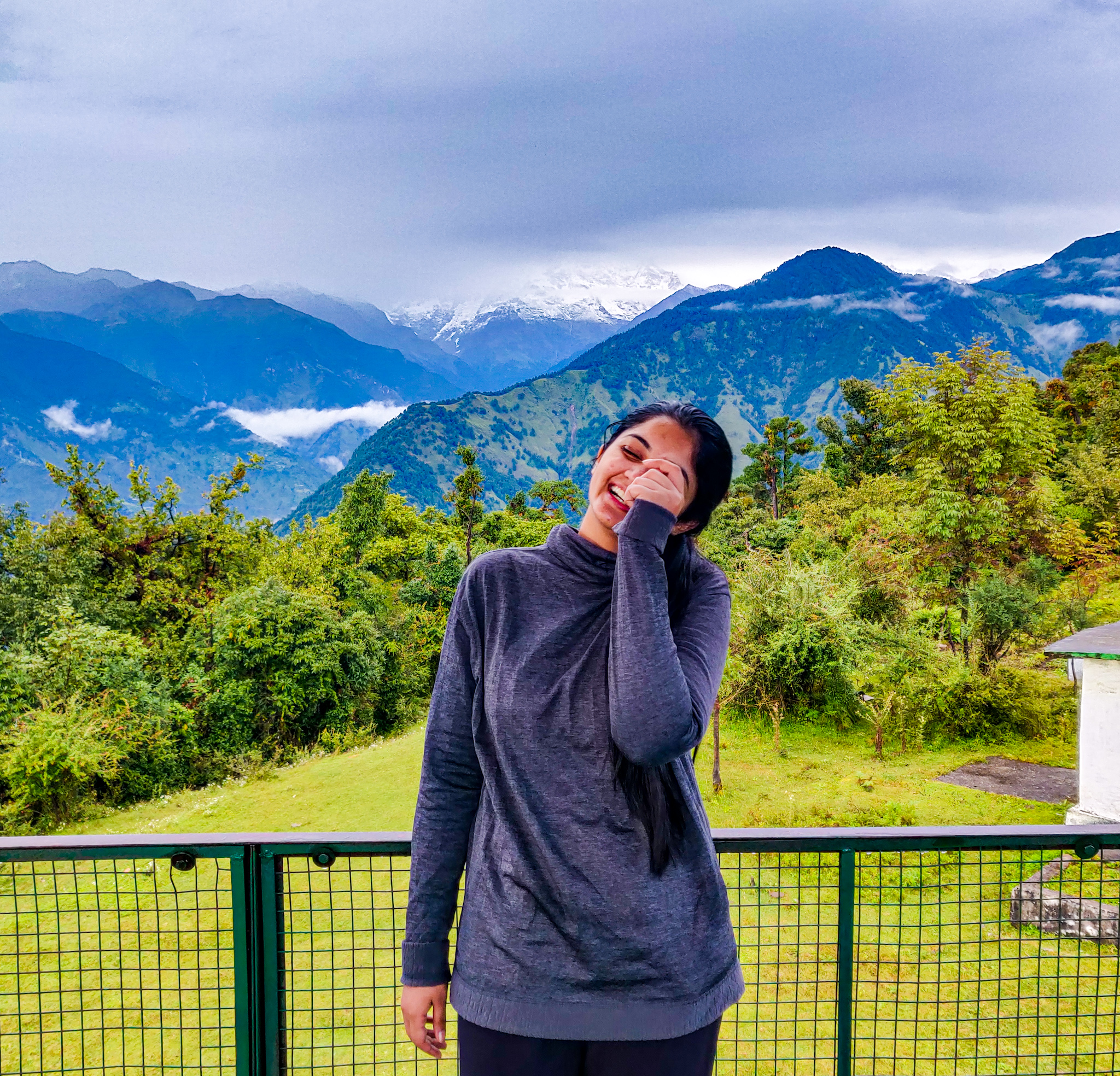 Remember Rani from Queen? Wasn't her experience a little scary at first too? Didn't she end up ordering a fish while looking for vegetarian food? And let's be honest, we don't all find a Vijaya Lakshmi (her Indian companion in Paris), who can help us get through the entire trip. But we do all find nice people like Oleksander, Taka, and Tim who help us around. I am not going to sugar-coat and say it is all whims and fancies because it isn't. There can be times when you feel alone, times when you feel bored, times when you are scared, times when you might get sick, and I have experienced all of that and much more and I still can't wait to go on my next solo experience.
Do you know why? Because it makes you grow. You learn so much. You learn to make your own decisions, you learn to be independent, you learn so many things about yourself, and most importantly you will be a different person when you come back. When people say it is a life-changing experience, they are not kidding. It genuinely is. You come back with a backpack full of not just memories but new friends and life lessons.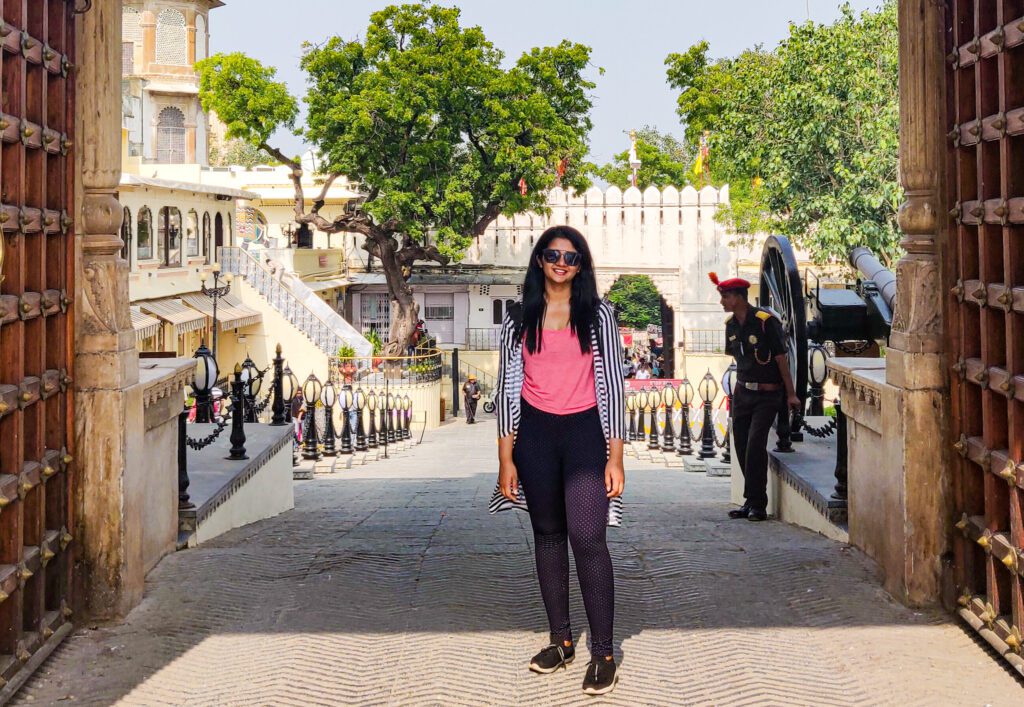 It bewilders me a lot when I realize that even though I have come a long way in my journey, my friends and family still don't understand why would I want to travel solo, the majority of them still think that a girl is not supposed to travel solo in India. So, I have here a list of myths for you and their ground reality.
Myths about Solo Travel
Solo travel is only for Introverts: People think solo travel is only for Introverts because they are the ones who like to spend time alone: On my solo trip to Udaipur, I attended a Spanish party, where I ate Spanish food and played Spanish games with Russians, Australians and Indians alike. You meet so many new people on your journey, on your travel, in your hostels/hotels that you are never really alone.
Solo travel is not safe for girls: Being not only a girl but also from a city like Delhi, I can assure you, safety has always been my utmost priority. From sharing my GPS location with my close ones to booking only known accommodations/transportations, I do it all. You just have to be cautious and alert, rest assured there is no safety threat.
Solo travel is only for Extroverts: This is not true. On my first solo trip to Jaipur, I didn't interact with a single soul except maybe the hotel staff or the cab drivers and it was still one of the craziest trips of my life. There have been times when I have gone to the outskirts of cities and peaks of mountains and spent time reading a novel the entire day. So, no it is not true that solo travel is only for extroverts.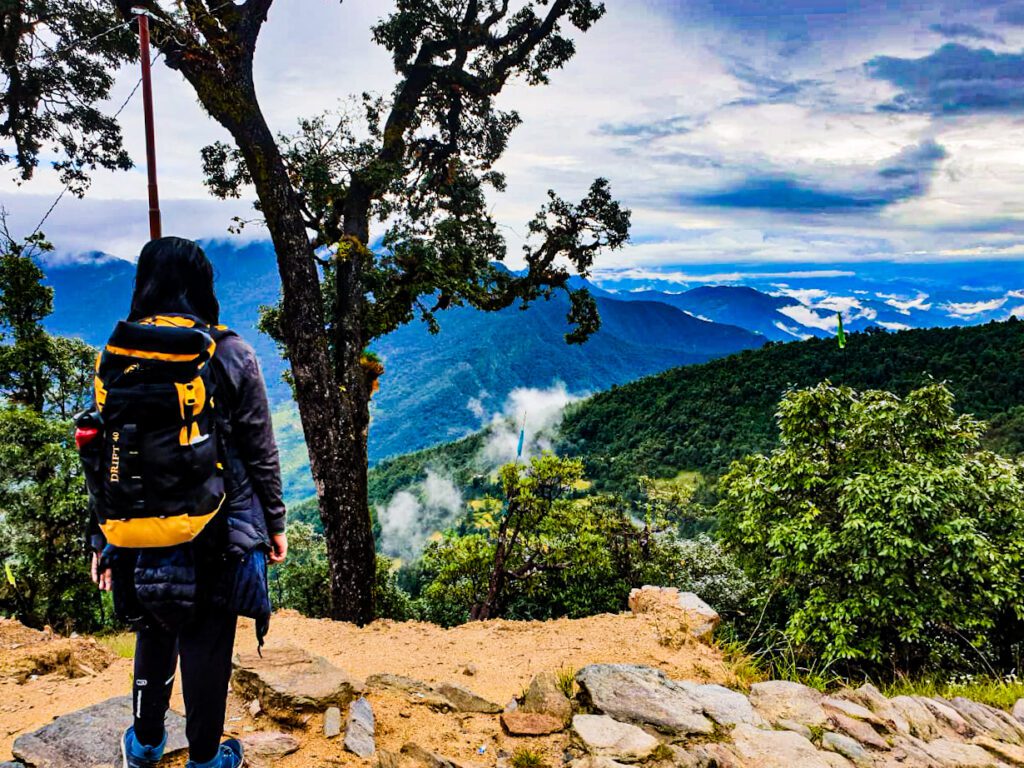 Also, here are some tips from my solo traveling experience.
Tips for Solo Travel
Book hostels: If you are comfortable sharing your space, book your stay in a hostel. This way, you will never really be alone and you get access to all the local parties and friendly people. Trust me, hostels have really friendly travelers and staff, you might even find some friends for life.
Pack light: You are responsible for your own self; thus, you have to carry your own luggage. Thus, pack light so travel is easy. I have been in situations where my luggage was so heavy that I had to ask strangers to carry them for me (read the Boston blog to know the details), you don't want to be stuck in such situations.
Go with travel agencies: This is especially for first-timers. If you feel scared to go all on your own, travel with an agency. If you are a girl and are concerned about your safety, you can always check with them before for any female solo/group travelers that you would want to share your accommodation with. I just did this myself for my first solo trek to Kheerganga last weekend, and it was one hell of an experience with Safarnama.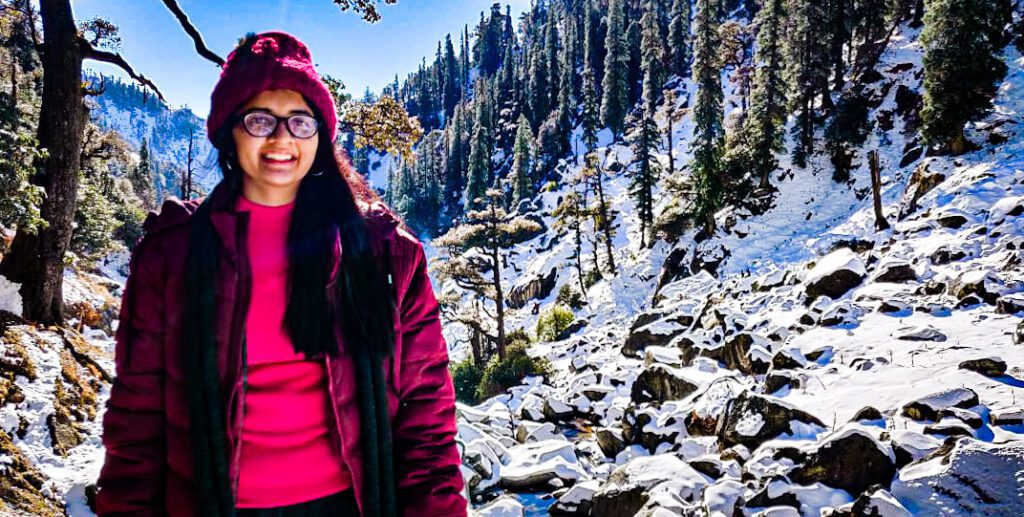 At last, you need to understand that a solo travel trip is not just about traveling it's about you. Travelling solo not only gives me the chance to explore the place as I want to but builds my self-confidence, my image in my own eyes, and my perspective towards life. It helps me explore the unexplored areas of not only the city but myself too.
To boost your confidence as well as to give a reality check, I will be capturing the tales of my enthralling solo travel journeys in the new few blogs. Apart from that, if there is anything else you want me to take up on this topic, feel free to leave your comments below. If you have some issue that you are not ok discussing in open, feel free to drop me a mail also.
P.S. last weekend I went on my first solo trek. It was such a scintillating experience, that I want to travel on treks from now on, as a solo traveler only. Will be soon sharing all about my trip with you all.