Taking on the world, One City at a time
Hi, I am Kajal. A 23-year-old who wants to live each day like the last, who wants the last line of her biography to say 'Zindagi se behad pyaar tha use, aur khud se, zindagi se bhi zyada', whose savings are zero at the end of the month because she spends all her money on traveling and doesn't miss a chance to do it. I don't remember the day I realized that travel is bliss, but to date, my opinion has never changed. I don't travel to escape life, but for life, to not escape me.
Travel History
Hi! I'm Kajal and I love to travel. Follow along as I travel around the globe and share my favorite places.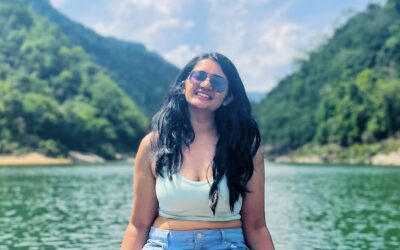 Spectacled yet with a vision that was unmatched, Bespeckled but with a radiant shine in an unassuming clad, Tired but with an enthusiasm to fix every curve that makes you look sad, Flawed but with a desire to spread the love that was all she ever...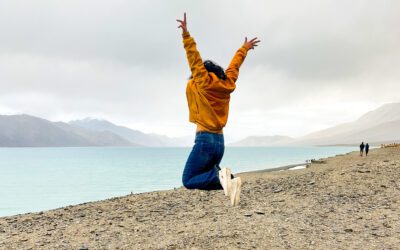 Is she really an open book, as she calls herself? Or is she a trip leader, a writer, a traveller, a friend as we know her? But who is she beneath all of these masks? What hides behind that million-dollar smile, may I ask? Who is Kajal? A happy soul...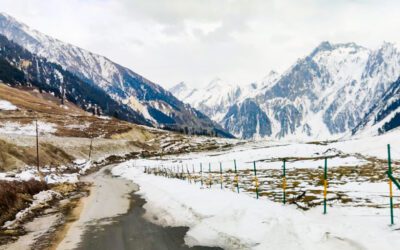 Disclaimer/Warning: Reading this blog might just make you fall in love with travelling, people and Kashmir so much, that you might end up packing your bags and leave straightaway for Kashmir…

Kajal's Traveling tips for Girls
Remember the Hero Honda advertisement we grew up watching 'Why should boys have all the fun'?
Well, most of my life I have asked myself the same question. Being born and brought up in Delhi, the city whose safety issues have been the front-page headline of every newspaper in India, having freedom and independence was never really an option. Whether it was to participate in extra-curricular outside school or to go out with friends and party, we all have grown up hearing 'No, No, and No'. Even for those of us, whose parents weren't as strict, looking around at the multitude of safety threats, we were ourselves not comfortable in taking any unwanted risks.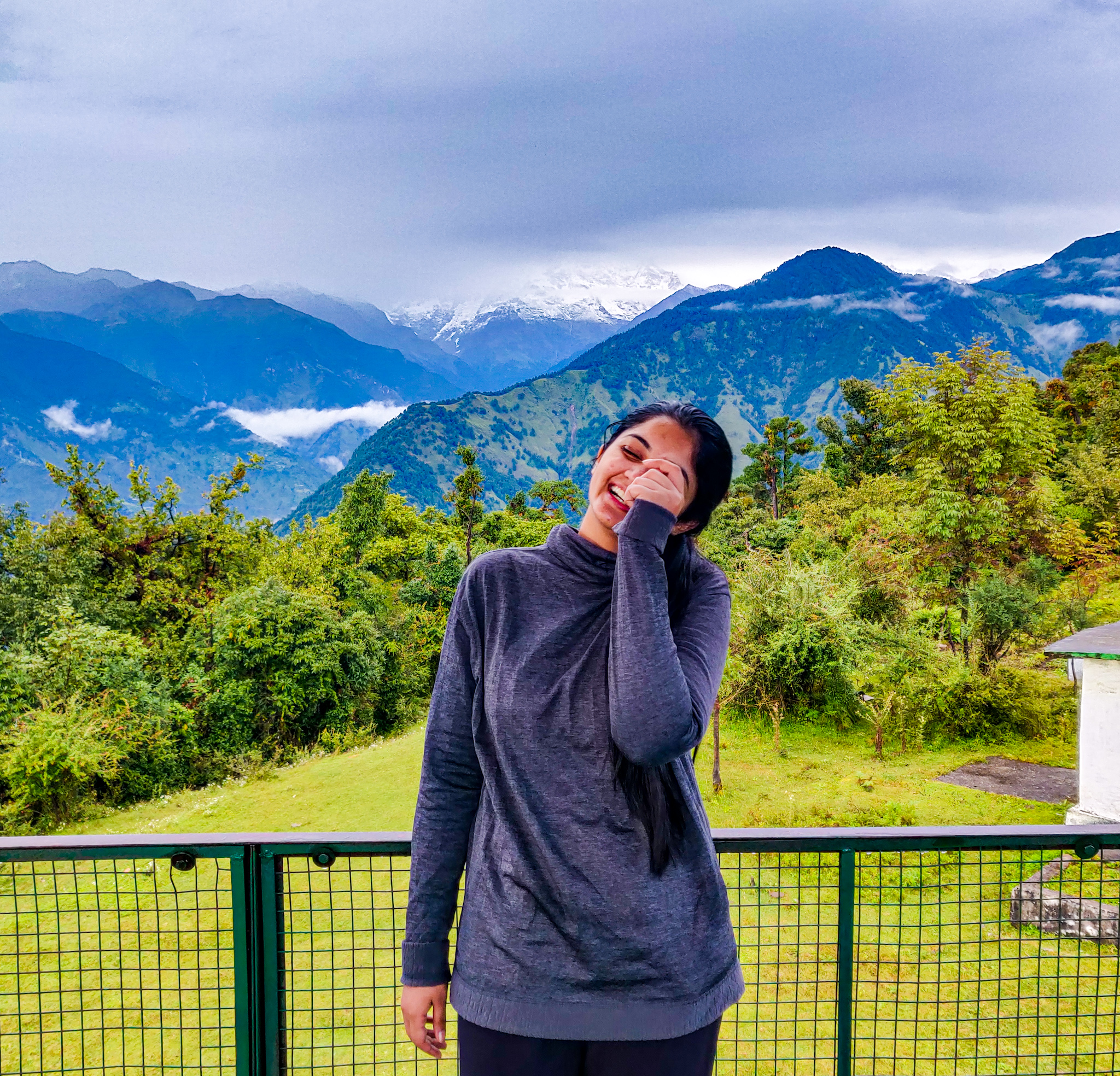 My Highlights
Get to know your travel blogger!
Top 3 Sunset Spots in Goa
1.
Short trail near Aguada Fort
Away from the famous sunset point which is at the fort, there is a small trail near the fort where there is no crowd or hustle-bustle.
2.
Hike at the end of Arambol Beach
At the right end of the Arambol beach, you will notice a small mountain, hike to the top to witness one of the best sunsets in Goa that too in a secluded place, away from the noise and crowd, just like sunset lovers like it.
3.
High shacks on Anjuna beach
Located in the middle of the beach, amidst the shacks, you will find a high, open bed-like structure that you can reach by climbing on the stairs. Watching the sunset from there with the breeze in your hair, and a parallel view of the sun and the sky is such a delight!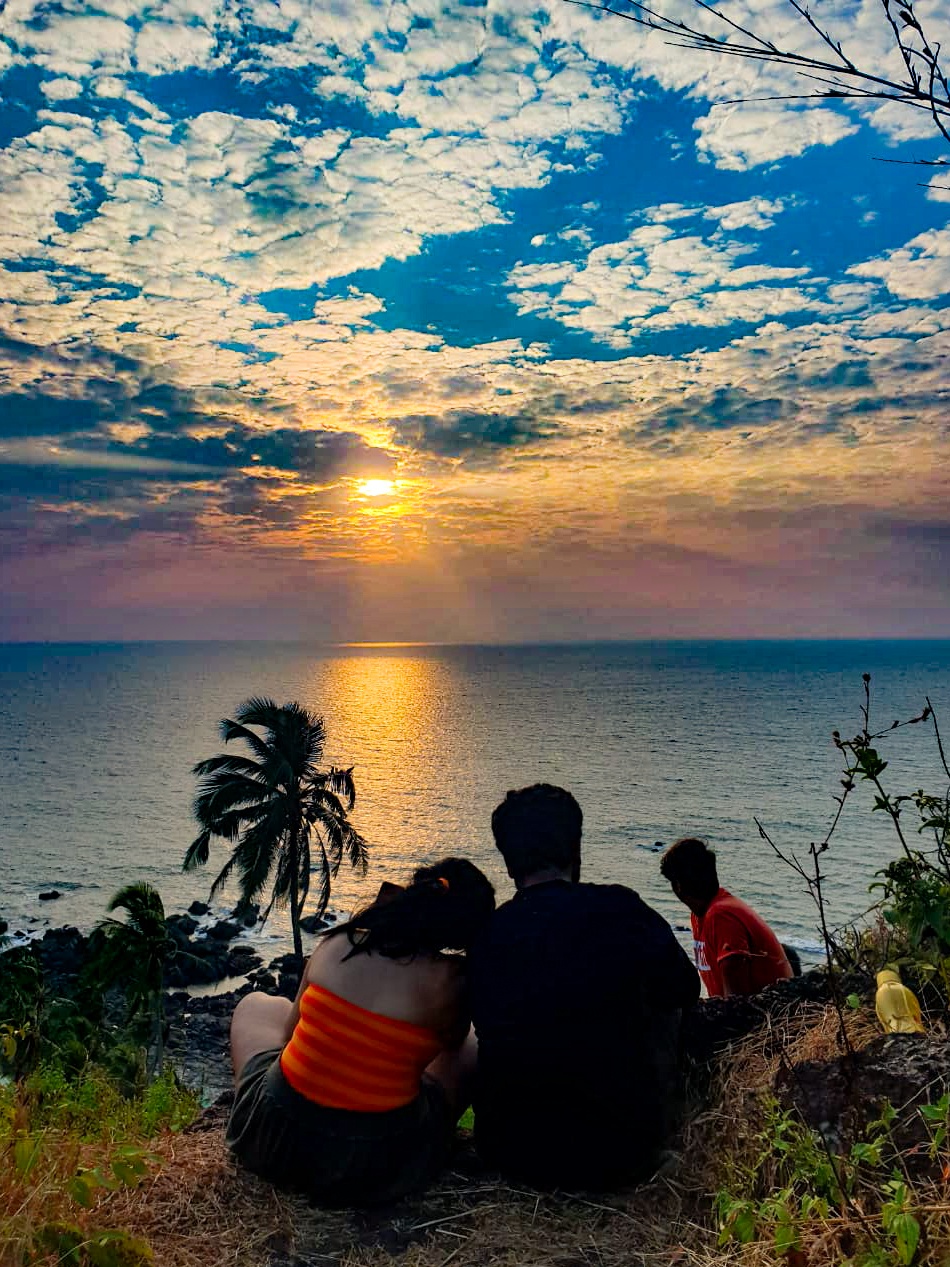 Travel Gallery
Check out these beautiful photos I've captured as I travel around the globe.
Follow me on Instagram.