Spectacled yet with a vision that was unmatched,
Bespeckled but with a radiant shine in an unassuming clad,
Tired but with an enthusiasm to fix every curve that makes you look sad,
Flawed but with a desire to spread the love that was all she ever had,
She breaks mountains, mountains of despair,
She ignites fires, fires that allow her to dare,
She destroys houses, houses that trap creatures for years,
She sheds tears, tears that take away her agony when no one cares,
Her light can become the pathway to the stars,
But she emits it all for those living in the dark,
Her pursuit of spreading joy does leave her with scars,
She yearns to be Santa, but her sleigh will only take her so far,
Yes, her journey might be short, but will be an incessant reel,
Of acts of kindness, for those who feel,
A struggle story, with words far beyond the books,
There's a universe between the lines, for those who dare to look.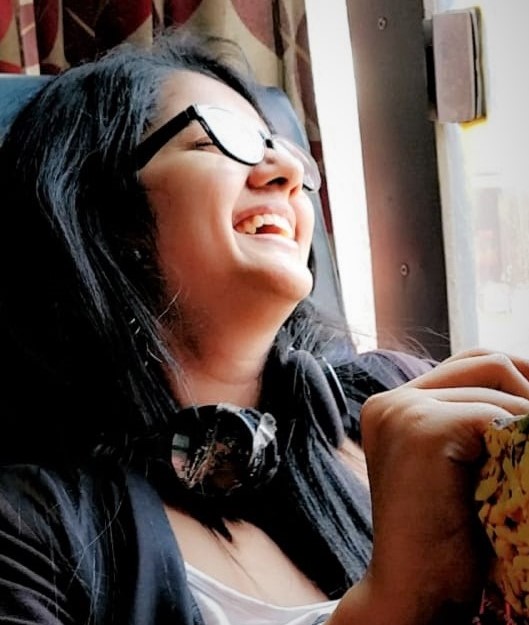 Hi! I'm Kajal and I love to travel. Follow along as I travel around the globe and share my favorite places.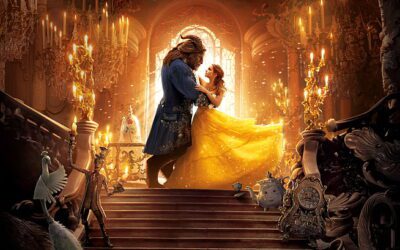 Disclaimer: While this blog makes it seem like women are the beauty and men are the Beast here, the roles could very well be reversed. While the majority of incidents are such, the author still understands that the roles are at times reversed too, and sympathizes with...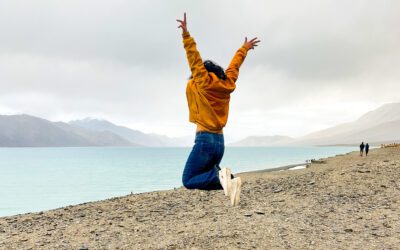 Is she really an open book, as she calls herself? Or is she a trip leader, a writer, a traveller, a friend as we know her? But who is she beneath all of these masks? What hides behind that million-dollar smile, may I ask? Who is Kajal? A happy soul as we know her...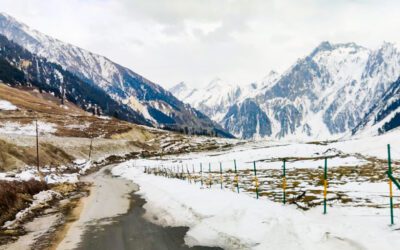 Disclaimer/Warning: Reading this blog might just make you fall in love with travelling, people and Kashmir so much, that you might end up packing your bags and leave straightaway for Kashmir…